FIRS GRANTS FURTHER TAX PALLIATIVES TO TAXPAYERS
November 12, 2020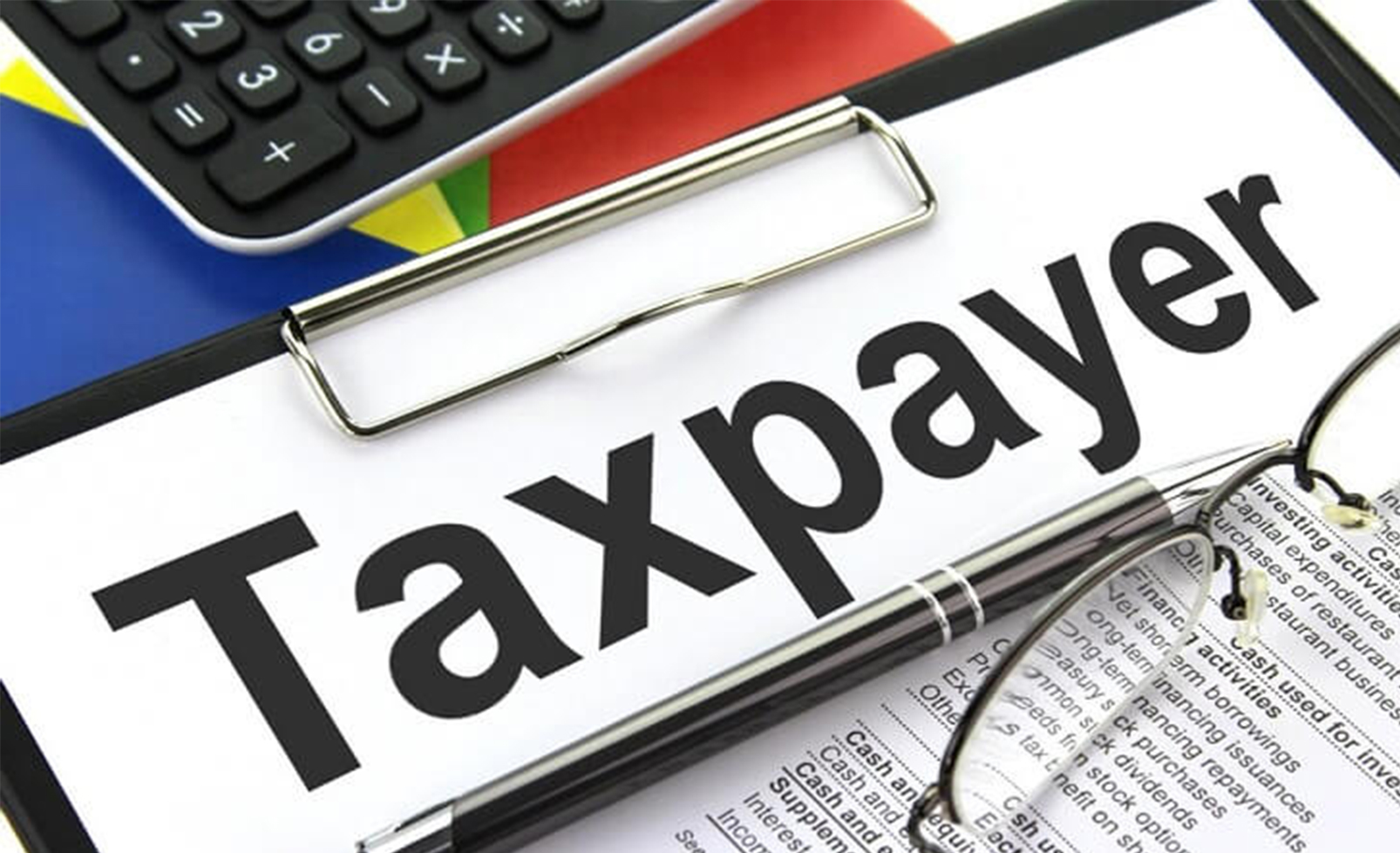 The Federal Inland Revenue Service (FIRS) via a publication dated 4 November 2020 has granted further tax palliatives to taxpayers. This, as per the publication, is in a bid to ease the losses incurred from business disruptions that recently occurred following ENDSARS protests in different parts of the country.
This palliative involves extending the waiver window of penalty and interest for businesses which pay up the principal portion of their liabilities in full between now and 31 December 2020. These outstanding tax liabilities include those which have arisen from audits and investigations as well as self-assessments. Now, companies need not worry about the payment of penalties and interests so long as the tax liabilities are settled on or before 31 December 2020.
The earlier granted palliatives including the extension of monthly filing due date of VAT and WHT to month-end and allowing the payment of Naira where taxpayers are unable to source for Forex, are still available to taxpayers and may be enjoyed in addition to the extended waiver period.
It will be recalled that in order to cushion the effect of the Covid-19 pandemic, FIRS had earlier in the year, announced a similar waiver of penalties and interests for taxpayers which settled outstanding liabilities latest by 31 May 2020.
It is laudable that FIRS has further granted this concession in view of the current economic situation in the country further aggravated by the recent unrest and the resultant disruptions to businesses across the country. We encourage taxpayers to take advantage of this along with other palliative measures that have been put forward by FIRS.